MNCM empowers health care decision makers with meaningful data to drive improvement.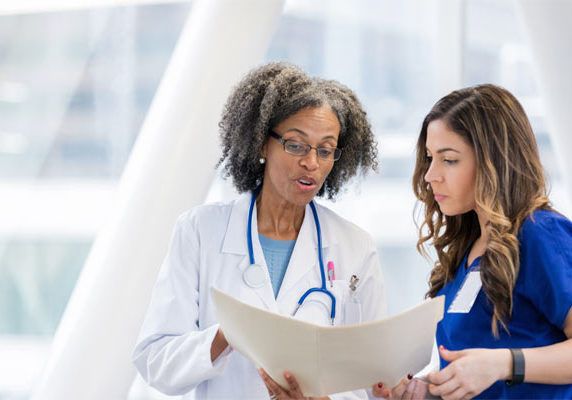 MNCM delivers data to health care payer and provider members to illustrate performance on quality and cost measures. Members use these data to understand gaps and inform improvement efforts. These data include comparisons to the statewide results and to peers in the market.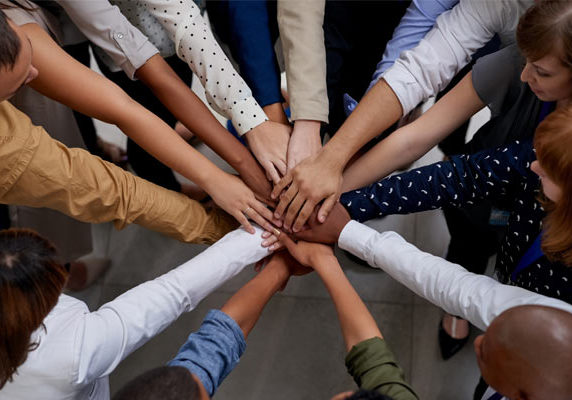 In a rapidly changing health care environment, MNCM partners know that collaboration and innovation are needed to improve access to meaningful and actionable data. MNCM is the place where stakeholders come together to develop solutions for problems individual organizations cannot solve on their own.
MNCM offers timely data that illustrate statewide performance on health care quality and cost measures. These data offer key insights into how medical groups and clinics score on quality and cost measures. The data are helpful to patients seeking high value care and provide important information to inform policy and purchasing decisions.
New report highlights cost trends and variation for people with private health insurance MINNEAPOLIS – NOVEMBER 30, 2023 A new report from MN Community Measurement ...