MNCM can fulfill our mission because of the engagement of several stakeholders who are committed to continuous improvement and recognize the important role measurement plays
in helping our community establish priorities and improve together.
Thank you to all health care providers and payers contributing the data necessary for measurement.
We recognize and value your effort and commitment to this important work!
The tools below are intended to make the work of measurement easier for you and we welcome your
feedback. Please contact us with your suggestions for improvement.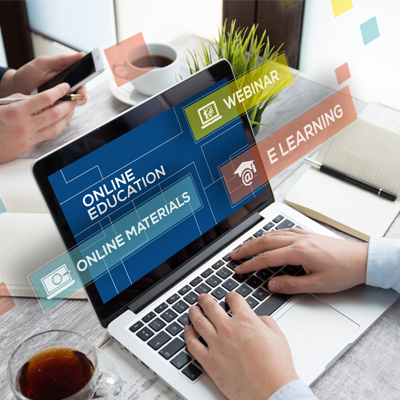 The MNCM Academy provides online learning tools about data submission that clinical quality healthcare staff can use at their own pace and on their own schedule. Our online classes make it easy to get up to speed on existing or new measures, softbot development, Performance Engine operations, and much more! Taken entirely online, these courses are simple to access and easy to complete. All that's required is a willingness to learn, internet access, and a laptop, desktop computer, tablet or smartphone. All you'll have to do to get started is sign up for a course. After that, you can begin your class work at any time.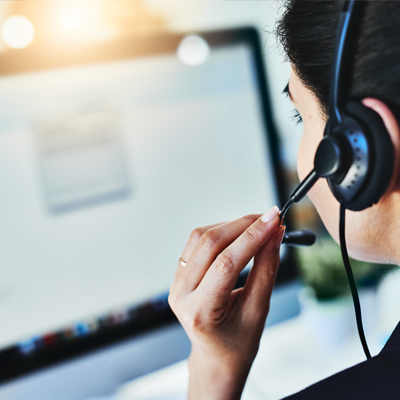 MNCM Knowledge Base
and Help Desk
MNCM supports clinical quality health care data submitters by providing information, resources, and technical support on the MNCM Knowledge Base. From this site, users can download clinical measure specifications and search for answers to common technical questions. Users can also submit questions to MNCM staff via the Help desk ticketing system.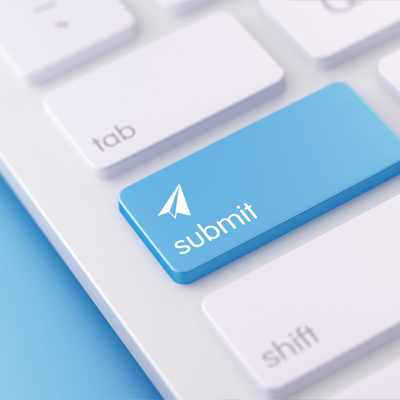 The MNCM Data Portal is a secure online tool to facilitate submission of clinical data by medical groups and clinics for performance measurement via the process known as Direct Data Submission (DDS). The portal also includes quality improvement functions to assist medical groups and clinics in using the data for their own quality improvement efforts. Registered medical groups can use the portal to update contact information, access data submission tools, and submit clinical quality data for calculating performance results. The portal is available to medical groups and clinics in Minnesota and surrounding border communities.
Support for State Required Data Submission
Statewide Quality Reporting and Measurement System (SQRMS)
Minnesota's 2008 Health Reform Law required the Minnesota Department of Health (MDH) to establish a standard set of quality measures for health care providers across the state. MDH developed the Minnesota Statewide Quality Reporting and Measurement System (SQRMS) to collect and report quality measurement data. Since 2010, all hospitals and clinics have been required to report annually on a uniform set of measures.
MDH has contracted with MNCM for the past several years to collect these data and assist clinics and hospitals in meeting the measure requirements.
Visit the MDH website for helpful fact sheets, guides and reports, and MNCM's Resources for Data Submitters for more information.