Sponsor or Exhibitor; MNCM 2021 Annual Conference and Pre-Conference Mental Health Summit
Feb 17, 2021—Feb 18, 2021
Location
Virtual
Categories Educational Event
Join us as a sponsor or exhibitor at the MN Community Measurement Annual Conference 2021: Building Bridges to Better Health! You'll have the opportunity to engage with hundreds of health care providers, payers, business leaders, and more.
About the 2021 Annual Conference
Building Bridges to Better Health will bring a focus on critical issues related to health care quality, cost, and equity after a year of unprecedented disruption. Attendees represent a diverse network of health and community leaders for a day of educational speakers and meaningful discussions. Look forward to topics and sessions surrounding:
Addressing foregone care and adapting to the new telehealth landscape
Leveraging data and collaboration to accelerate progress on health equity
Harnessing disruption to drive affordability and value
New This Year!
Though we wish we could gather in person, a virtual conference using event platform Whova will allow us to bring many powerful features to attendees. Attendees will have the opportunity to:
Explore virtual exhibit halls
Access customizable sponsor content
Receive a unique pre-conference package including event details, sponsor information, and health and wellness giveaways
Access two days of activity and expanded audience with new pre-conference summit
Leverage a variety of interactive, app-based features including video presentations, opportunities to chat with attendees, and virtual meet-ups
Learn more about the opportunities for sponsors to engage conference attendees through the Whova platform by watching this video.
---
Who Will Attend?
Each year, 300+ health care payers, health care providers, quality managers, employers and business leaders, and policymakers partner together at the MN Community Measurement Annual Conference. They share best practices, lessons learned, achievements, and future plans in the areas of quality measurement, quality improvement, patient care, and cost containment.

The Pre-Conference Mental Health Summit will bring together an expanded audience that includes employers, providers, government workers, non-profits, and other community partners to build relationships and identify strategies and action steps to accelerate and improve mental health outcomes in our region. These topics and an engaged, collaborative effort have never been more important to the future of health care and Building Bridges to Better Health.
Why Sponsor or Exhibit at the Annual Conference?
When you sponsor MN Community Measurement's Annual Conference, you have the chance to make a real difference in supporting community efforts to advance high quality, affordable health care and improve Minnesotans' health through measurement and data. You will be helping to:
Shape the future of health care
Support non-biased, data-driven decision making
Identify best practices to strengthen outcomes for all Minnesotans
Stay informed on the latest research and data
Our innovative virtual event platform provides exhibitors and sponsors unique opportunities to share information and promote their organization in meaningful ways.
Enjoy lasting power through longer-lasting sponsor placement
More advanced ability to evaluate and measure sponsorship impact
Possibility for more exposure due to higher attendance without attendees having to travel
Send materials directly to attendees through our pre-conference package
Provide engaging videos and authentic information by building your own sponsor page
Ability to take advantage of interactive displays, such as polls, Q&A, and more
Sponsorship Opportunities
Sponsors and exhibitors receive recognition based on their level of sponsorship. This year's virtual format allows you to have a more customizable sponsorship experience than ever before!
Please email Deb Olson at olson@mncm.org with any questions.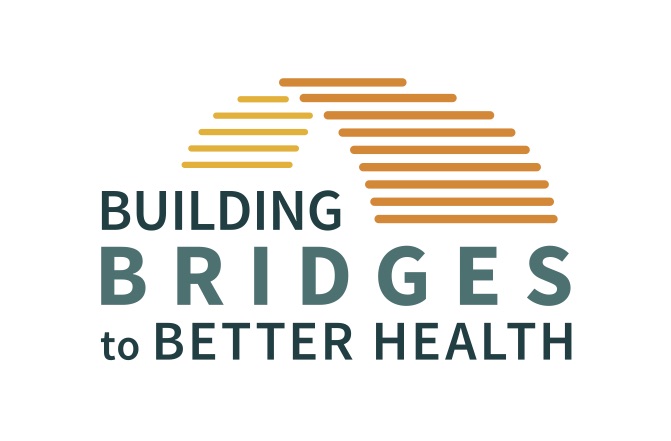 PRE-CONFERENCE MENTAL HEALTH SUMMIT
Wednesday, February 17, 2021 | 12:45 p.m.
2021 ANNUAL CONFERENCE
Thursday, February 18, 2021 | 10 a.m.
Please register as a sponsor by January 25, 2021.