Sorry, we couldn't find any posts. Please try a different search.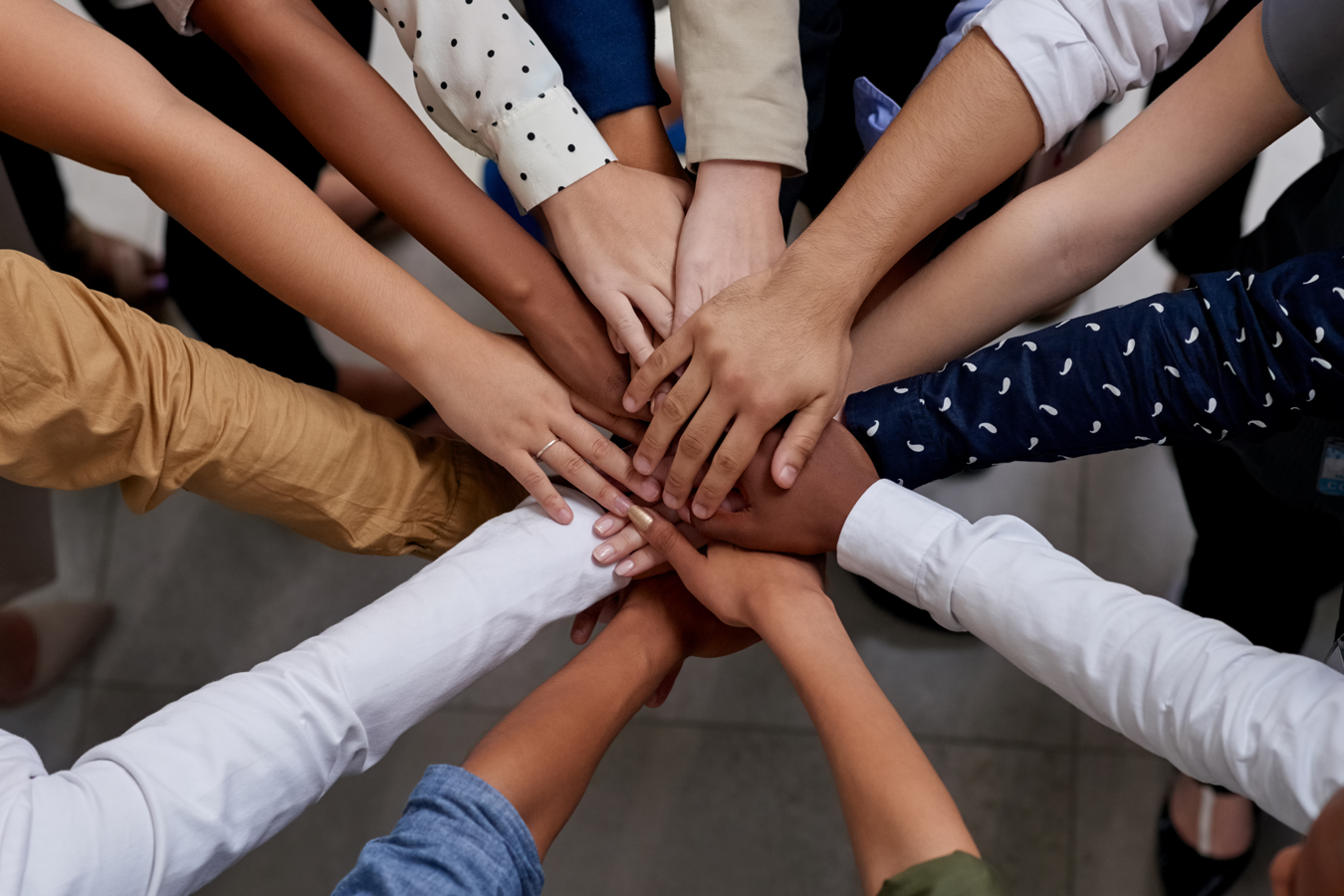 In recent months, we've all experienced a lot of things we likely didn't expect we'd see this year: the emergence of a pandemic that has…
Read More
MN Community Measurement releases data on Minnesota health care disparities MINNEAPOLIS – May 19, 2020 – MN Community ...