President's Blog | MN Community Measurement: Past, Present, and Future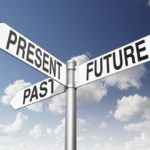 MN Community Measurement (MNCM) has been going through a lot of changes in the last couple of years. Some of the changes are obvious – like new leadership, a new mission statement, new logo, and now a new website. But we've also embarked on some ambitious efforts to engage differently with all our stakeholders and, in doing so, bring more value to the community. I'm pleased to introduce MNCM's new blog, which we plan to use as one of many new ways to better communicate about our work and to deepen engagement with our stakeholders.
MNCM's foundation is strong, but we need to do more
MNCM empowers health care decision makers with meaningful data to drive improvement (bonus points if you recognize this as our new mission statement!). The mission statement encompasses the foundational activities we're known for in Minnesota and nationally – developing quality measures, collecting data, and making the data transparent – but also envisions building on this foundation and evolving to meet the changing needs of the community.
In the last 2 years, MNCM's Board has decided that we are – and need to be – more than an organization that collects and publishes data on health care quality and cost. Who uses the data, and how? What are the barriers to using information more effectively – things like timeliness, accuracy, and consistency of data? How can we get to a place where we're able to measure more important concepts with less effort than is required today? And most importantly, what are the big problems that can only be addressed through collaboration, and how can MNCM play a role in solving them?
As an organization, we are fundamentally all about data and transformation of data into meaningful information to support improvements in health care outcomes and affordability. However, it would be difficult to overstate the importance of our role as a convener and facilitator of multi-stakeholder collaboration. MNCM has established processes that help our community decide what aspects of clinical health care and health care costs are most important to measure, how to address concerns raised by different stakeholders, and how to weigh the advantages and disadvantages of different choices and come to consensus on what to do.
MNCM grew out of the idea that we could drive improvement in health care farther and faster by collaborating to do 3 things:
Agree on common priorities for measurement, and get rid of fragmented, conflicting, and duplicative efforts;
Combine data across payers and providers to get more statistically reliable and comparable measures; and
Create transparency of data to empower decision makers of all types – consumers, employers, providers, and payers/purchasers.
All these things together have resulted in MNCM becoming an organization that provides meaningful, trusted information to support and drive quality improvement efforts aimed at improving health outcomes, improving affordability of health care, and reducing disparities. We accomplish more together than any one entity or stakeholder group could on its own.
Measurement is an important ingredient in improving health care affordability and quality
One of the most pressing issues in health care today is affordability of care, such as rising costs that are an increasing burden for employers, consumers, and taxpayers. At the same time, the Institute of Medicine estimates that as much as 30 percent of total U.S. health care spending is wasted – due to factors including missed opportunities for prevention and management of chronic disease, preventable complications, care fragmentation, overuse of certain services, high administrative costs, and others. Many strategies will be needed to solve this problem. If there's one thing that everyone agrees on, it's that making sure our health care dollars are paying for value must be part of the solution. This means that we have to have good, evidence-based, and objective measurement of value that is specific to how health care is delivered – how well our system is doing in terms of providing preventive care, managing chronic disease, and getting good outcomes for patients.
We know that measuring and reporting on health care quality makes a difference. Health care providers in Minnesota tell us they use our data extensively to understand how they compare to others and where they have the biggest opportunities for improvement. As I engage with providers, many bring up what they call the "dot chart", which is a chart that we include in our annual quality report that provides a good visual at-a-glance representation of which medical groups have high performance across a large number of measures. They tell me that this chart in particular motivates a lot of discussion within their organizations about where they should focus their improvement efforts. One of the main reasons why it's so powerful is that providers care a lot about quality and how they compare to others, and MNCM's data gives them an ability to benchmark themselves against their peers and against statewide averages they wouldn't otherwise have.
Evolving to increase the value of core MNCM activities
We're proud of our past accomplishments, and we're looking forward to leveraging these successes and the trust we've been able to build among stakeholders to support improvements in health care quality and affordability in new ways. Specifically, MNCM is modernizing the way we collect data, using a new data collection system we call PIPE (Process Intelligence Performance Improvement). We all know that outcome measures deliver high value and are essential for driving improved affordability through value-based payment arrangements, but they have historically been pretty time and resource-intensive for providers to extract and submit the data needed to calculate the measures. We also know that there's a need for more timely and actionable data to really drive improvement – especially in a world of value-based payment. The goal of PIPE is to improve the timeliness, actionability and usability of data for measures that MNCM collects today, while also reducing the burden and cost associated with measurement. Minnesota health care providers will be able to start using PIPE in 2020. PIPE is an example of how MNCM is transforming the work that has always been a part of what we do to better meet the needs of our community stakeholders.
Innovating to support value-based care and payment
We are also working on initiatives that take us in new directions – building on our historical foundation. In 2019, MNCM launched the Common Health Information Reporting Partnership (CHIRP). This program is aimed at relieving "pain points" created by multiple, inconsistent data requests and performance reports shared between payers and providers, that have proliferated in recent years with the growth of value-based contract arrangements. Currently, there's a lot of work going into performance reporting and data sharing to support value-based payment but also a lot of fragmentation and duplication of effort that are barriers to using data more effectively to drive improvement in outcomes and cost. The goal of CHIRP is to increase impact by creating a common standard that payers and providers will use for exchanging person-level claims and clinical data. Establishing greater uniformity will free everyone up to focus more on what to DO with the data instead of how to extract it or integrate it into their systems. CHIRP is a great example of how collaboration can drive improvement farther and faster than efforts by any one stakeholder.
An invitation
The critical ingredient in all this work is shared goals and trust. These relationships take a long time to build, but it's an investment that's incredibly valuable and that we would all do well to prioritize in our efforts to drive improvements in health care affordability and outcomes.
MN Community Measurement firmly believes we can make health care more affordable by making it better. However, better health care information is a critically important ingredient to getting there, and we're proud to be both a regional and national leader in making this a reality. We welcome all those who wish to join us in support of this work!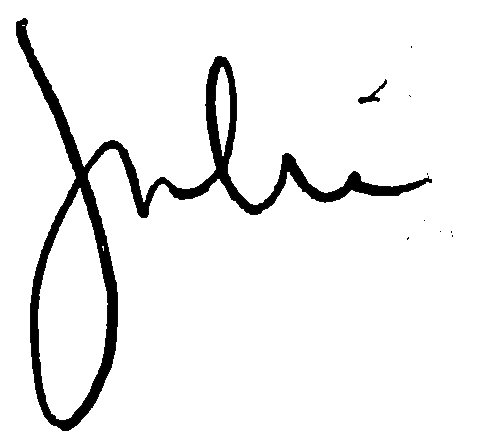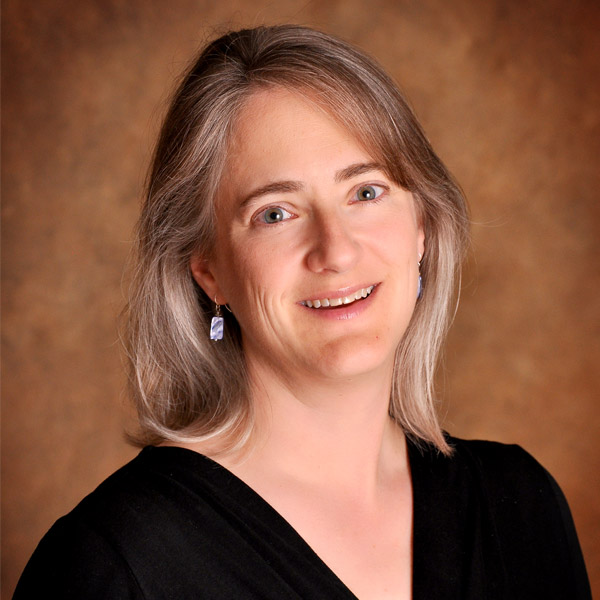 Julie Sonier is President and CEO of MN Community Measurement.