President's Blog | A Vision for Data to Drive Improvement in Health Equity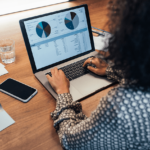 In my last blog post in June, I wrote about MN Community Measurement's new strategic plan for 2021 to 2025 and how improvement in health equity is a priority that is embedded in all areas of our work. I'd like to take the opportunity to share information about our past work in this area, what we envision for the future, and how to stay informed and become part of this effort.
To tackle big problems like health equity, the world needs reliable, unbiased data to know what the most important priorities are, what actions to take, and what strategies are working. In Minnesota, MNCM's role of convening stakeholders to decide on common priorities and our reputation as an expert, objective source of information position us well to support progress on improving health equity.
A Strong Foundation to Build On
MNCM's foundational work related to health equity has three main components, and each of them has become part of our annual cycle of data collection and reporting:
Collection and reporting of data on race, ethnicity, language, and country of origin (RELC): Our efforts to understand variation in quality measures and health outcomes began in 2008, when our work to establish best practices and standardize the collection of data by RELC was launched. Currently, we publish an annual report on RELC disparities for quality measures that are based on MNCM collection of clinical data directly from medical groups. Our work in this area has recently been recognized as one of the nation's best existing efforts to measure health equity.
Collection and reporting of data on disparities by insurance type: We have been collecting, analyzing, and publicly reporting data on disparities in quality measures by insurance type since 2007 in support of the Minnesota Department of Human Services efforts to improve outcomes for people enrolled in Medicaid and MinnesotaCare.
Risk adjustment by socioeconomic status: When appropriate and feasible, we risk adjust quality measures to ensure that comparisons of measure results across providers adequately account for differences in the patient populations that providers see. This is because not all patients have the same likelihood of achieving optimal outcomes, and the barriers to optimal outcomes include factors that are outside of the control or direct influence of health care providers. Beginning in 2018, we added an index of socioeconomic factors for the zip code where a patient lives to its risk adjustment methodology. The purpose of this adjustment is to make comparisons across providers as fair as possible, and to do so in a way that is practical and does not add data collection burden for providers. Importantly, our risk adjustment process does not include race as a factor, since that would contribute to perpetuating inequities by adjusting away differences in outcomes by race.
In addition, occasional MNCM "Spotlight" reports and infographics on specific topics highlight disparities by RELC, such as a series of infographics in the summer of 2020 on mental health outcomes by race and ethnicity.
How MNCM is Building on this Foundation
At MNCM, we know that data has the power to create common ground and drive important decisions, and that we have a responsibility to continue to push, climb higher, and lead the way in work that accelerates improvement in health equity. Our vision for the future includes expanding on how MNCM data contribute to understanding disparities and informing action to advance health equity in several ways:
Enhanced analysis using existing data: We are supporting state agencies, health plans, health care providers, and others with new data and analysis to better understand disparities in health care quality and the underlying factors that contribute to disparities in ways that are actionable.
New measurement on priority topics for improving equity: We know that the current set of quality measures that MNCM collects and reports is highly relevant to improving health equity, given the high prevalence of conditions like diabetes, vascular disease, asthma, and depression and the large disparities seen in results for these measures. However, there are many more topics where data is urgently needed to inform action–for example, disparities in birth outcomes. We look forward to future collaboration with stakeholders about priority topics for new measurement. As our data contributors complete their transition to the new PIPE data system over the next two years, it will become feasible to develop, test, and implement new measures in ways that provide actionable information without creating new data reporting burdens for providers.
Ensuring that measures do not contribute to or perpetuate bias: We plan to develop and implement a framework for assessing all current and future measures to identify and address any ways that the measures themselves may perpetuate or contribute to bias and inequity. This is nation-leading work, and we plan to disseminate our framework widely to help lead the way for change.
Deepening understanding of upstream factors that contribute to disparities: There is currently high interest in initiatives to identify and act on health-related social risk factors, such as food insecurity, housing, and transportation, and a strong need for data to understand where opportunities lie and what strategies work. Building on our past success in creating common standards for collection and reporting of race, ethnicity, language, and country of origin, we are well positioned to lead in Minnesota on data about health-related social risks. We have begun this work by gathering information from medical groups about their current practices regarding data collection on health-related social risk factors, and we look forward to sharing the results of this landscape assessment with the community later this year.
Ways to Get Involved
There are several ways of getting involved in this work and helping to expand its impact. These include:
Raising awareness of the data that are currently available, by spreading the word about existing reports and data
For medical groups and health plans, telling us your stories about how you have used the data and the difference it has made. We would love to help share successful strategies for leveraging data to reduce disparities
For community organizations, letting us know what we can do to make MNCM data easier to access and use–for example, to help support you in gaining funding, implementing an initiative, or evaluating intervention strategies. In the coming months, MNCM will host a webinar for community organizations to provide an overview of existing data and gather input on ways to increase awareness and use of the data–stay tuned for details on timing and how to participate!
Providing input to help us understand the perspectives and priorities of different stakeholder groups–either through participation on committees and workgroups, or by responding to community surveys
And lastly, please make sure to subscribe to our newsletter and follow MNCM on social media to stay up to date on what MNCM is doing on this important topic
Thank you for your partnership on this urgent priority–this is truly an example of how we can go farther and faster by working together. MNCM is committed to doing our part to achieve more equitable health outcomes throughout Minnesota.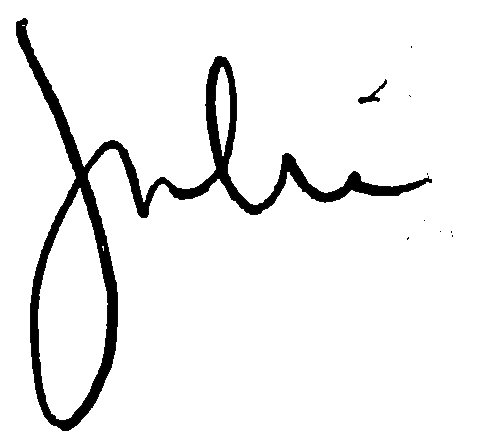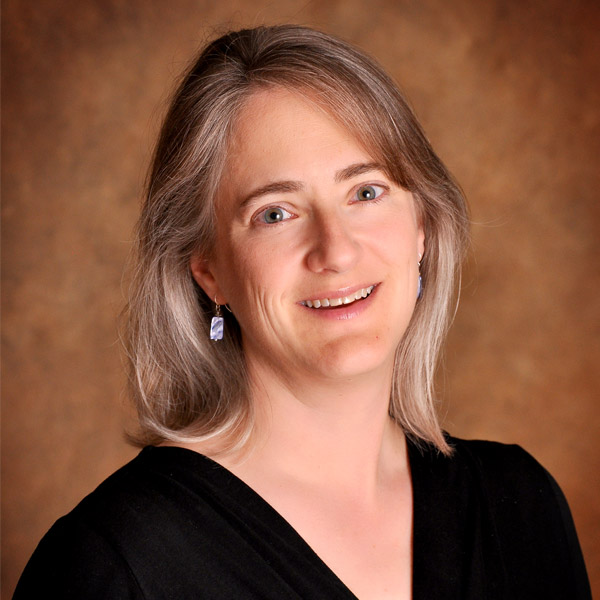 Julie Sonier is President and CEO of MN Community Measurement.