President's Blog | Improving Minnesota Health Care Quality, Affordability, and Equity: Strategic Priorities for 2021-2025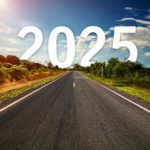 In the past few years, MN Community Measurement's work has been evolving and changing. Many people know MNCM as an organization that collects and publishes data on health care quality, cost, and equity. Others know us as an organization that has led the nation in developing and using measures of health care quality that hold the health care system to a high standard of measuring outcomes of care. These things are true and will continue to be true. However, we also understand that to bring the most value as an organization – and to drive improvement farther and faster – we need to partner with and actively support the success of organizations that are doing the hard work of putting data into action and need the right data to make decisions.
I am pleased to share MN Community Measurement's new strategic plan for 2021 to 2025, approved by the MNCM Board of Directors in May 2021. The plan reflects this important balance between maintaining MNCM's strong foundation and working in new ways to drive success. The key elements of the plan include:
Maintaining and enhancing MNCM's core strengths, reputation, and influence related to meaningful measures and high quality, objective data and reporting;
Meeting evolving stakeholder needs by modernizing and transforming approaches to data collection, management, sharing, and use;
Developing and expanding relationships with public and nonprofit entities to achieve broader impact and accelerate improvement; and
Making improvement in health equity a priority that is embedded in all areas of our work.
The first pillar of the strategic plan emphasizes the importance of the foundational work that has made MNCM successful over time – most notably, serving as a multi-stakeholder convener and an objective source of reliable data. Another part of this work is ensuring the relevance of the quality and cost measures MNCM uses, which includes both adapting measures as evidence and needs evolve and adding or removing measures to remain aligned with community priorities.
The second pillar is a continuation and enhancement of work that has been steadily progressing since 2017 to modernize MNCM's data infrastructure and the ways we do our work to better support stakeholders – health care providers, health plans, and others – in their efforts to improve health care quality and value. By reducing data collection burden and streamlining flows of data, MNCM can deliver more timely and actionable information and resources will be freed up to focus on improvement. Among other things, this pillar includes MNCM's PIPE data submission method and the CHIRP (Common Health Information Reporting Partnership) initiative.
The third pillar represents a commitment to engaging with others to proactively drive improvement toward priority goals, and to broaden MNCM's impact by expanding the use of our data to support policy decisions and to generate research evidence about what works to improve health care quality and affordability. As an example, MNCM is partnering with HealthPartners Institute and the Minnesota Department of Health on the MNCARES study of how different care coordination models affect patient outcomes.
And finally, the fourth pillar is not really a separate pillar but a commitment to ensuring that health equity is a priority that is embedded throughout all areas of MNCM's work. Health equity is an urgent priority, including but not limited to equity in outcomes by race and ethnicity. We must be intentional and hold ourselves accountable for how MNCM's work supports progress toward equity. In the near term, our work in this area includes supporting our stakeholders' needs for data to improve equity, enhancing the value and actionability of our existing data, and incorporating equity into measure selection and design. We will also assess the current landscape regarding collection of data elements related to health-related social risks like food and housing, to understand and plan for how best to meet stakeholders' needs in this area.
We are excited by the commitment and energy that we see around this work in Minnesota, and grateful for the partnership and support from so many people and organizations that enables our success. If you're not already involved in our work, please check out some of our data and reports, look at past and upcoming events, subscribe to our quarterly newsletter, or contact us with questions.
Thank you!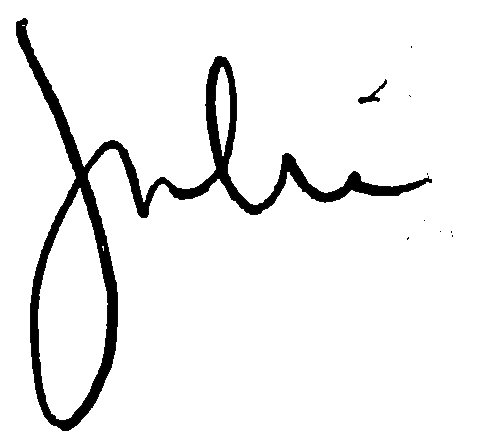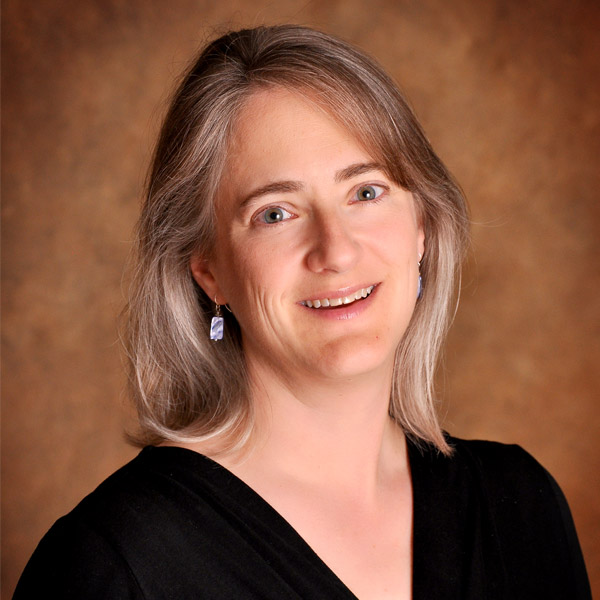 Julie Sonier is President and CEO of MN Community Measurement.